Icons

1: Northanger Abbey 2007
2-4: Cambridge (personal photos)



Friends Only

1-5: Cold Comfort Farm
6: Barchester Chronicles

1.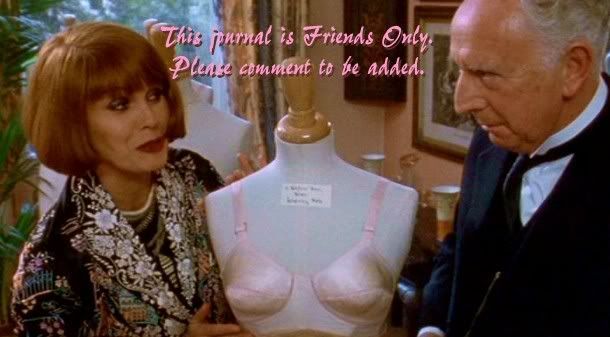 2.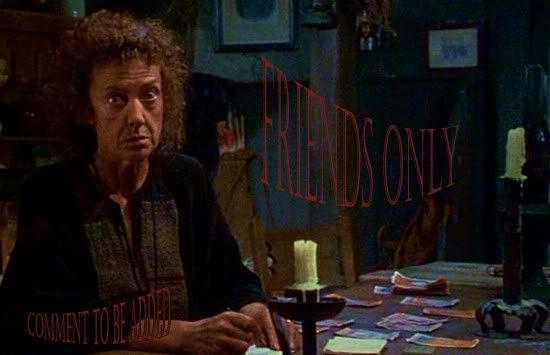 3.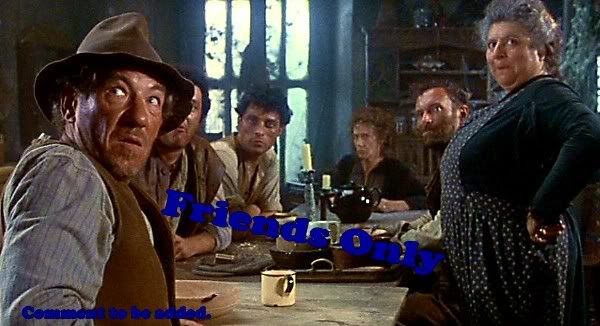 4.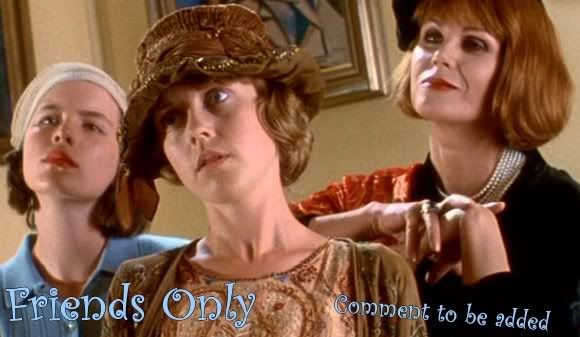 5.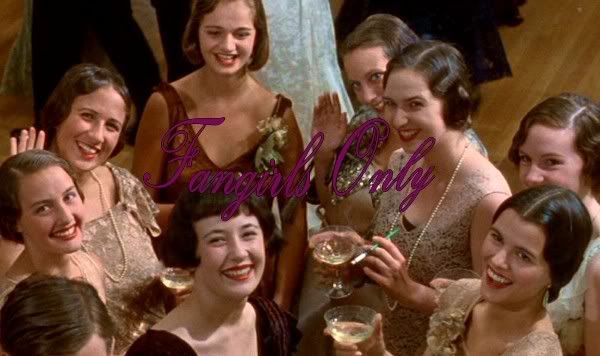 6.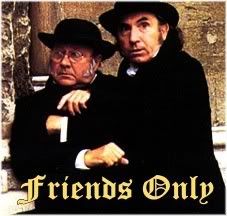 Love Bars
These are very much the characters that I like so I'm sorry if these don't have your favourite Emma or Pride and Prejudice on, for instance.

1.



2.



3.



4.



5.



6.



7.



8.



My screencaps come from all over the place. Lots from shootastic now but I've no idea where I got the old ones from I'm afraid. The Cambridge images are from personal photos.

Please credit
silvestria. Comments are lovely!